MULTI-CAMERA
AUTO-SYNC TOOL
ALL DAY OF SHOOTING AT ONCE
*without timecode *avoiding manual routine

BY THE MOST POWERFUL SYNCHRONIZATION TECHNOLOGY
PROVIDING THE HIGHEST QUALITY IN THE SHORTEST TIME
and even the unique placement of clips without audio
20 DAYS FREE FULLY-FUNCTIONAL
20 CLIPS FREE FOREVER (on 2 tracks)
Syncaila 2.1.6
updated on September 18, 2020
SAVE YOUR TIME AND ENERGY
on creative tasks
The purpose of Syncaila is to free the editor from the manual synchronization when dealing with multiple takes from multiple cameras and audio sources. It saves a lot of time and efforts for maximum concentration on creative editing tasks.
Quick & Easy
3 SIMPLE STEPS
OPEN
Export XML from your editing program and import it into Syncaila
SYNC
Click the Synchronize button in Syncaila
SAVE
Export XML from Syncaila and import it back into your editing program
A beautiful synchrony of highest quality and maximum speed
THE MOST ADVANCED AUDIO SYNCHRONIZING TECHNOLOGY
Human logic simulation
Unique algorithms that simulate human logic and the working process of the video editor
Attention to chronology
Maximum accuracy in the clip order of the synchronized project. Four chronology types to choose.
GREAT FOR BIG PROJECTS
Processing of multi-hour footages from multiple cameras and recorders of various models and formats
Unsynchronized clips placement
Even media files that do not have an audio track will be placed with a very small inaccuracy – less than a second!
Fast processing
The highest synchronization speed in the world
Speed-Quality Shifter
Seven modes of operation and the choice to prioritize quality or speed
Accelerated re-sync
Accelerated processing of sequences with the same footage. Almost instant re-synchronization!
Resource saving
Optimal consumption of computer resources. Light install package. Very light cache files in one place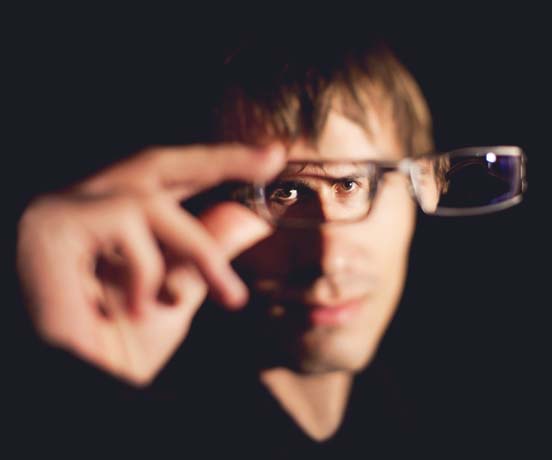 A tool for me. A tool for you.
DEVELOPED BY VIDEO CREATOR
Dear Filmmaker! After getting a degree in IT, I had been working for 10 years in video production, so I know all the nuances of the work of the videographer and video editor. Faced with the problem of synchronizing multi-camera shoots, when existing tools could not cope with my projects, I wanted to get rid of the arduous and tiresome task of syncing manually, so I developed Syncaila. Smart and stable enough to synchronize multiple-hour-long sequences with many different sources and cameras, while providing unparalleled quality and speed, Syncaila frees you from the challenges of manual synchronization and saves your time and energy, so you can focus more on a pleasant creative process!
Alex Coolicove, lead Syncaila developer, and Syncaila Team
Syncaila has a trial period of 20 days with no limitations on the functions and capacity of synchronization as if full registered version.
Synchronization of up to 20 clips on 2 tracks is free forever!
A permanent license with a one-time payment. No subscription.
Unlimited upgrade to the latest version of Syncaila. All future versions without additional fees.
| | | |
| --- | --- | --- |
| | + | |
One license key is suitable for both macOS and Windows.
Even a single-user license allows using one key on up to 3 computers if non-simultaneous use.
FULL
x.x.x versions
all clips
on all tracks
all updates
SYNC-3
x.x.x versions
all clips
on 3 tracks
all updates
FREE
x.x.x versions
20 clips
on 2 tracks
+ 20 days of FULL version
Prices in USD do not include possible taxes. Prices in EUR include possible taxes.
No refunds. Try free unlimited 20-day trial or contact us if you need a trial extension.
Have some questions?
Usual response time: a few hours. Maximum response time: up to 24 hours.
If you did not get a reply from us, something wrong with your email address, server or spam filter.
© CooliCove. All rights reserved.